Nest Pro Installer
We are one of few verified Nest thermostat installers in Dublin.  We have installed Nest in over 60 locations throughout Dublin and surrounding counties. We pride ourselves in our knowledge of the systems and along with cost of installation and demonstrations we are up the top and the Nest Pro site backs this up from our 5 star testimonials.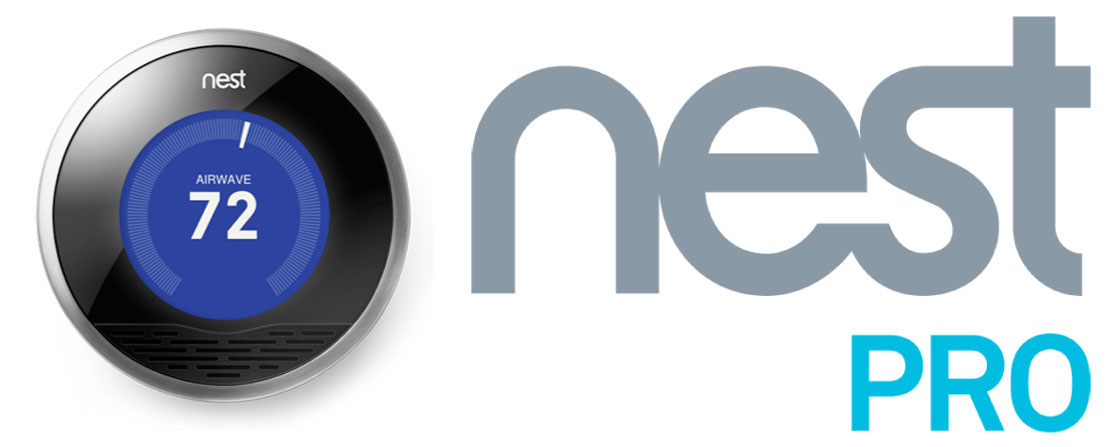 Paul from AESL was excellent all round. Great for communicating with us prior to the installation. Arrived on time and completed a tidy professional installation. ARSL was also very competitively priced. I would highly recommend them.
On time, accurate estimate, neat and professional installationand clear guidance of how to use the nest thermostat. Highly recommended.
Paul was really helpful, helped to explain how it worked and took care of everything from start to finish. If anyone is unsure about getting a Nest fitted I highly recommend using AESL!
I wasn't sure how complicated getting a nest would be,I was really apprehensive and Paul at AESL made it so simple even I could follow it! I would recommend anyone who's unsure about getting set up to contact AESL.
Paul has done an amazing job. Excellent communication and explanation before, and during the installation, he guided me through all the process making it really easy. I'll recommend AESL to anyone,competitive price, fast installation, and most important serious professionals, you can't ask more.
professional during quote stage, arrived promptly in time agreed for installation. no fuss no mess, explained working of Nest thermostat, App and web without hurrying , All good !!
Paul was very professional, explained the process of installation, also explained the running of the system.
Paul was punctual, professional and polite. Our job was a tricky retrofit in a three storey Victorian house with thick walls, and he still managed to get us up and running in a couple of hours. Well done Paul! Thanks